You've made it to
Barcelona
the undisputed party capital of Europe.
And you're ready to go. It's time to experience Barcelona's thriving, world-class nightclubs for yourself. You think you know how to party—now it's your time to test it. Are you up to the challenge? Barcelona's clubs have it all: from beer and live music to large crowds and LED lighting. We're sure that you'll find that they're everything they're rumored to be—and more. But before you get the party started, keep in mind that these nightclubs open late. So, unless you want to spend your day sitting in your hotel room gazing out the window, it's time to find things to do in Barcelona. Barcelona, however, is a big city—and it can be hard knowing where to start. That's where we come in. Below, we've put together some of the hottest Barcelona activities that you can do to stay entertained—even when the clubs aren't open.
But don't worry—we've got some nighttime activities ready for you, too.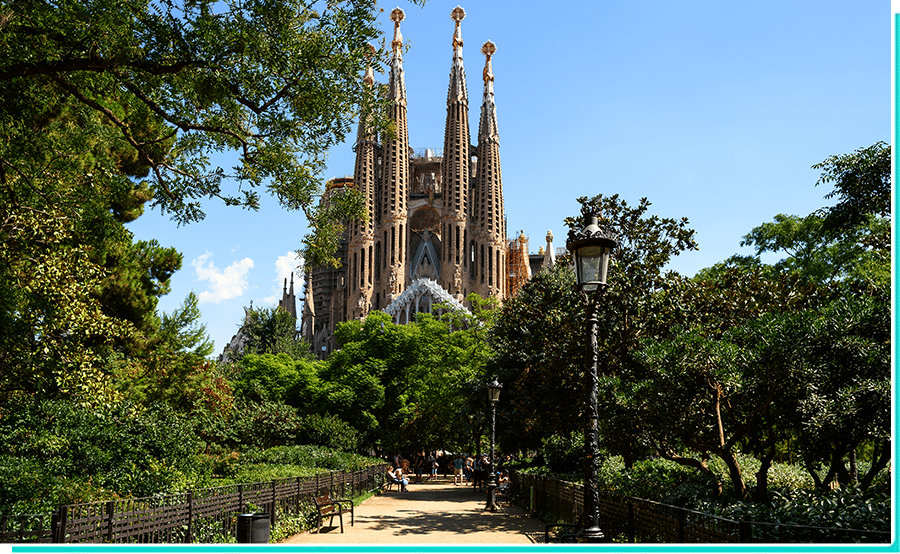 Visit the Sagrada Familia
Remember: when the sun comes up, the parties die down. And while you'll likely use this time to catch up on some much-needed rest after your long night of partying, be sure to see more of what Barcelona has to offer. And trust us: visiting the Sagrada Familia is the Barcelona activity that everyone is talking about. Perfect for singles or those going out with friends, this towering cathedral is a great stop for anyone touring Barcelona.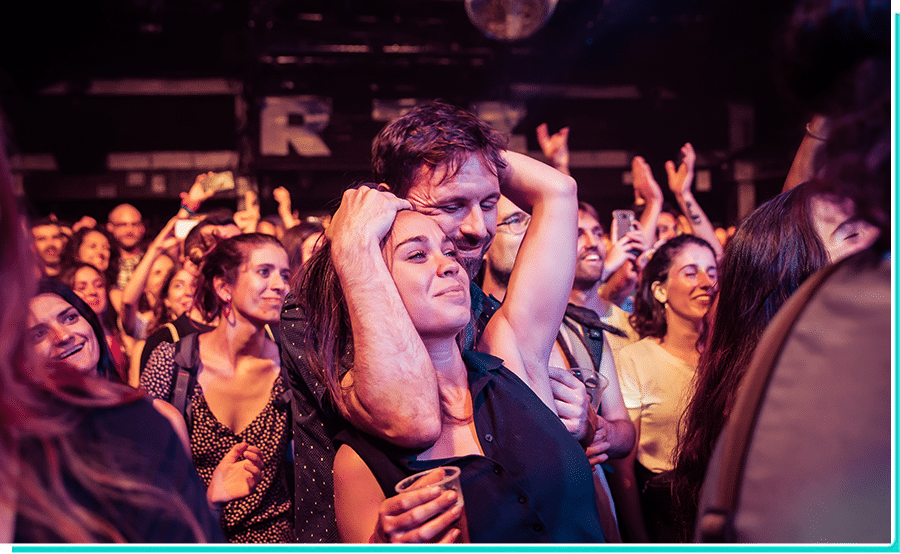 Go Clubbing at Razzmatazz
When the lights go out and the clocks strike midnight, it's time to head over to Razzmatazz. One of the most popular clubs in Barcelona, this hot joint features mind-blowing LED lighting and music—as well as a robust party crowd you're sure to have fun with.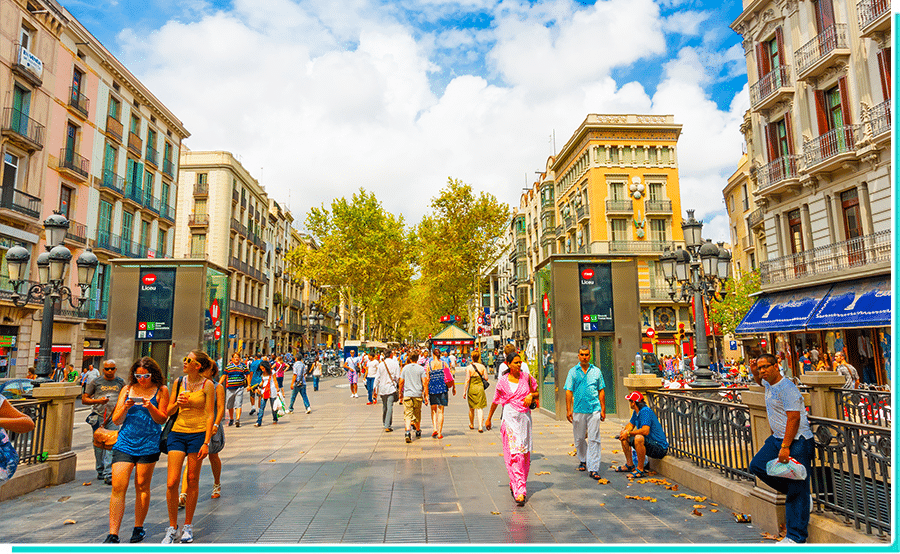 Need something else to do during the day? Consider checking out one of Barcelona's most famous shopping districts—La Rambla. This famed district is home to several Barcelona activities that will keep you entertained for hours. Experience the true taste of Barcelona by interacting with locals and getting a feel for the city's unique culture. Then, make sure to stick around to see some of the hottest clubs in the area.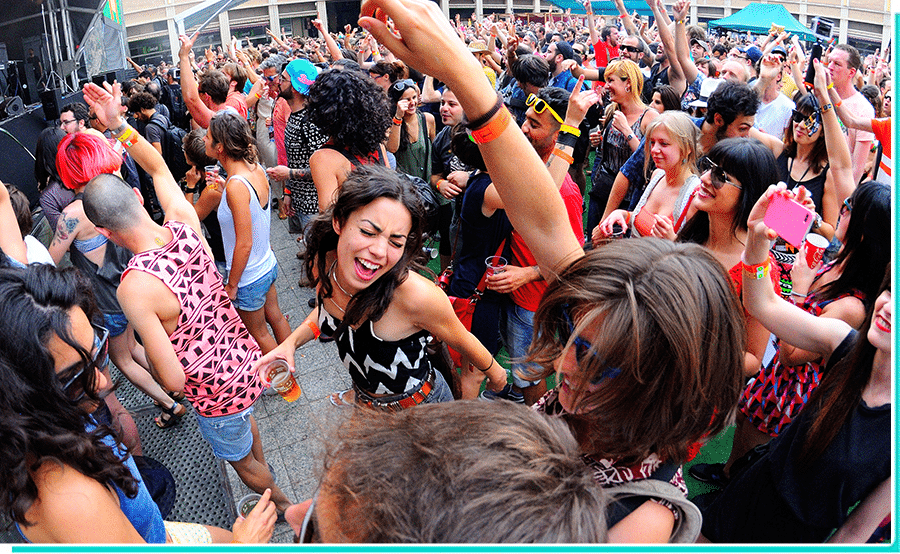 Have an Open-Air Party at La Terrrazza
This open air party is one of the hippest Barcelona activities in the books. With a one-of-a-kind open-air venue, La Terrrazza is at the top of every partygoer's bucket list. Make sure that you don't miss out on an unforgettable wild night of fun.