Good choice—but did you know this hot island offers all that plus more? The good news is that if you're looking for things to do in Ibiza, you'll never run out of options. With some of the hottest clubs and attractions in all of Spain, this bumping party island offers fun for you and your entire party. Need a little help in finding the Ibiza activities right for you? We've got you covered.
When you take your next trip to Ibiza, consider participating in both the daytime and nighttime activities below.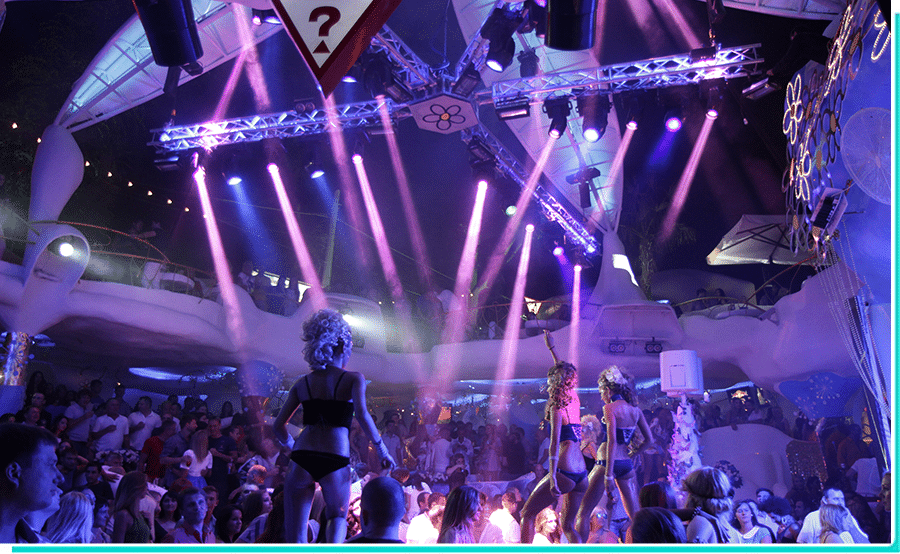 Have a Party at Space Ibiza
Those looking to get the most from their party experience should do so in style. And that's just what Space Ibiza offers. This premium club offers one of Spain's leading party experiences. Trust us: they even earned a best global title only a few years ago. So what makes Space Ibiza one of the best Ibiza activities for partygoers? It could be its unbeatable live music and LED light show—or the fact that 3,500 people come out to party every night it's open. Get lost in the crowd at this leading Ibiza nightclub for an experience you'll never forget.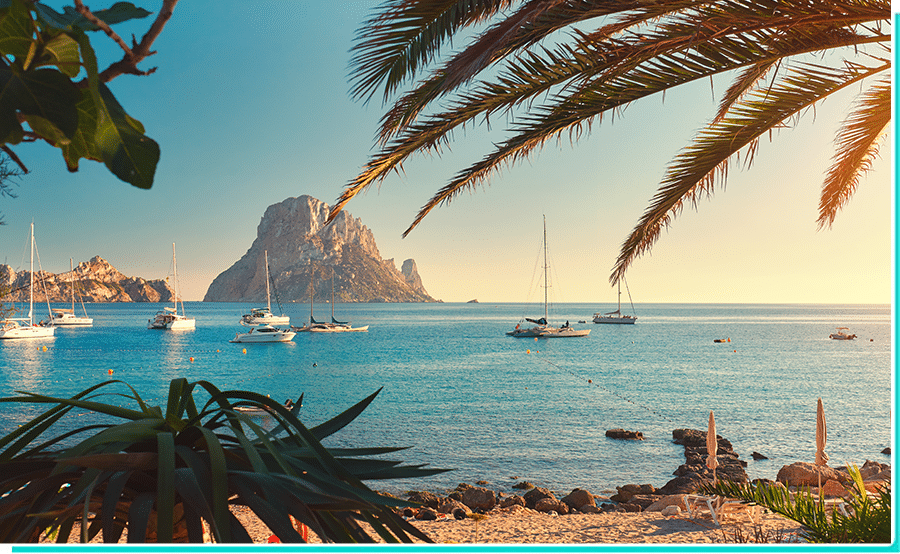 Take a Trip to One of Ibiza's Many Beaches
Who says you can only have fun at night? With some of the best beaches in Europe, Ibiza features action-packed activities for tourists at all hours of the day and night. Consider cooling down with a swim or going on a romantic date at one of the island's white-sanded beaches. Work on your tan and perfect your look before heading out to one of the city's top nightclubs. Want to get a head start on the fun? Take a trip to one of the island's many beach day and nightclubs. Get the party started early at Ocean Beach or Momba Ibiza for unparalleled fun.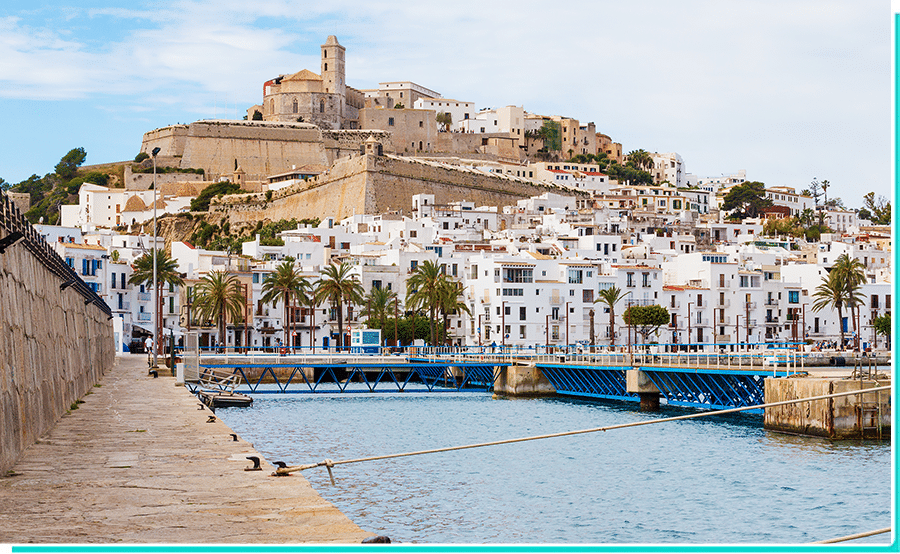 Need a way to wind down and experience Ibiza's unique history before partying? Now you can. With a hike to Castle Ibiza, you can get a feel for authentic Ibizan culture. Plus, you'll have an unbeatable overhead view of the city. This relaxing trip is one of the perfect Ibiza activities for those looking to blow off steam before a night of partying. Consider these tips in mind as you plan your next trip to this famed party island. By choosing the right Ibiza activities, you can get the most out of your trip.