One of the most popular cities in Europe, Madrid is a favorite tourist definition of travelers from all around. And for one simple reason. With such a thriving scene, you'll never run out of things to do in Madrid. If you're looking for great Madrid activities that will keep you and your party entertained, we've got you covered. Our great packages cover a variety of places and activities that you're sure to enjoy. Even better, we've compiled a list of some of the hottest Madrid activities to help you better enjoy your stay.
And don't worry—we didn't forget to include a few party favorites on the list.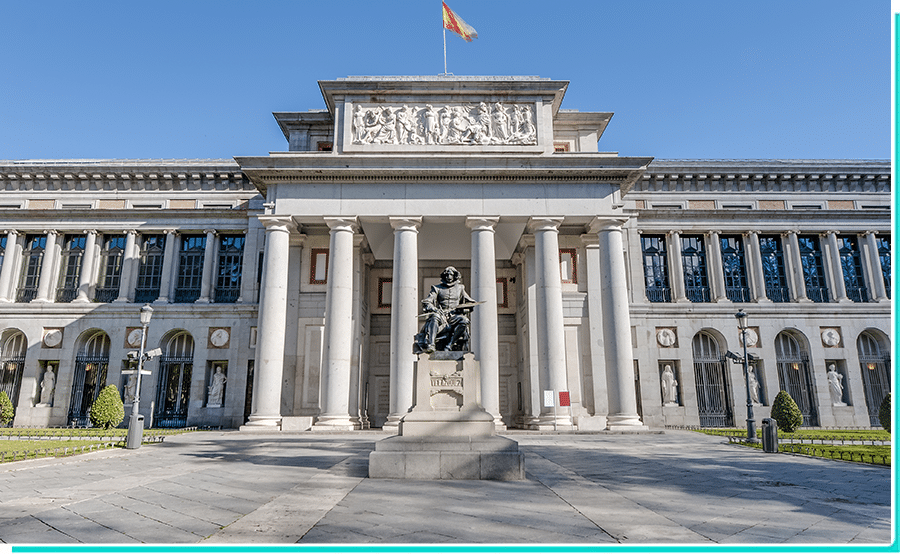 Visit the Museo Nacional de Prado
Who said that Madrid only has a party scene? This capital city features a wide variety of activities that you can do even during the day time. Don't worry—they'll be plenty of time to party later when the sun goes down. Until then, feast your eyes on the famed Museo Nacional de Prado—the most famous museum in all of Spain. This acclaimed art museum has a history spanning over two hundred years and features a large collection of art work. With over 2000 total pieces, this museum is sure to offer hours of entertainment for everyone.
Be sure to not miss out on one of the best Madrid activities!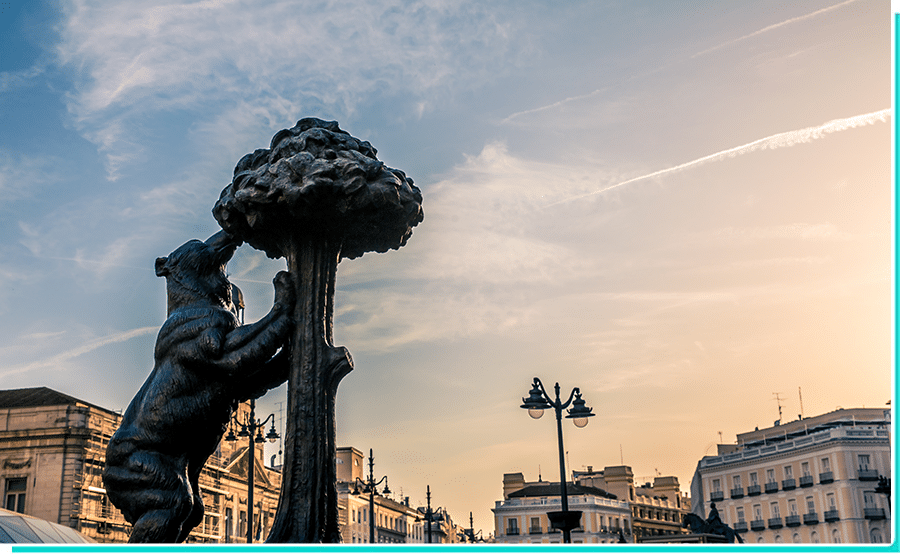 Grab a Drink at an Unforgettable Party at El Sol
What is there better to do after gazing at some of Europe's finest work than throw down at El Sol? This top-quality bar is one of the most famous in all of Spain—and for good reason. Its small size gives it a unique intimate feel that brings you up close and personal with those around you. With a crowd of energetic partygoers and great music, El Sol entertains tourists and locals alike.
Even better, with some of the best drinks in the city, El Sol is sure to deliver a party experience quite unlike any other.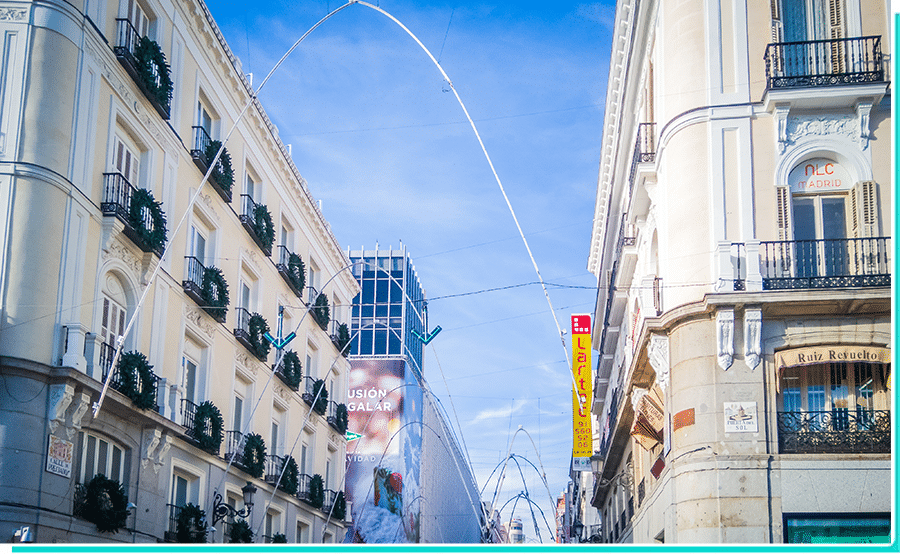 What should you do after a night of wild partying? Take a trip out to see more of what other Madrid activities there are, of course. Right before going out to party again. Those looking to take part in Madrid's unique culture must visit Puerta del Sol. This public square is free to access—and is one of the most popular places in all of Spain. See tourists and locals alike and experience the authentic Madrid experience.