If you've already booked your ticket to this popular Spanish tourist destination, it's time to fill your itinerary. The good news is that with plenty of hot Malaga activities available, you can be sure to always be entertained. The bad news, however, comes when you realize that you only have a limited amount of time to enjoy everything the city has to offer. And we get it: finding out which activities make your itinerary isn't easy. That's why we've put together a list of some of the best Malaga activities. Keep this information in mind as you plan your trip in order to make the most out of your experience. And don't forget that our wonderful Malaga packages can show you some of the best tourist attractions in the city. By choosing us, you can be sure that you never miss out on any of the fun.
Consider the following activities you can do when you next visit Malaga.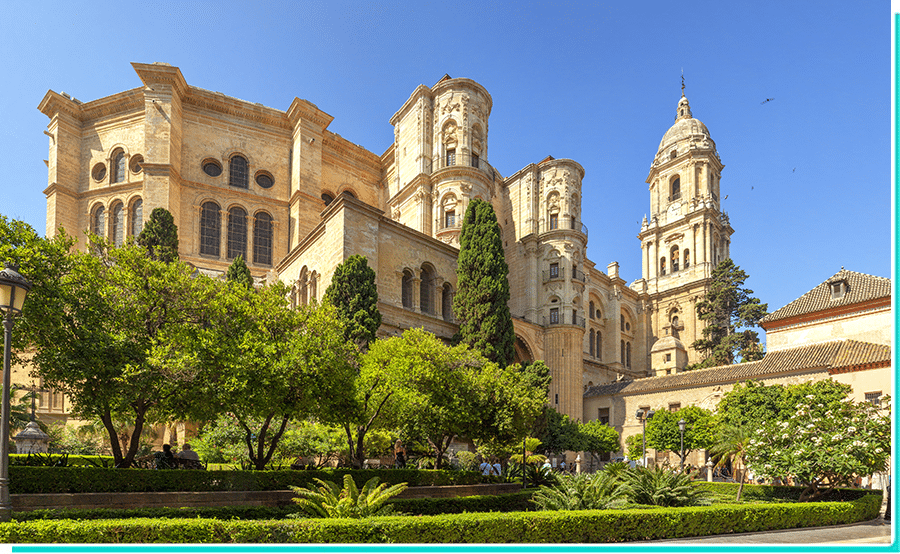 Take a Trip to the Malaga Cathedral
Perhaps one of the hottest Malaga activities, the Malaga Cathedral provides family fun for people of all ages. Both adults and kids alike will enjoy a trip to this 16th century cathedral. With a construction history spanning over two hundred years, this prominent landmark remains rooted in history. Some may be surprised to learn, for instance, that the Malaga Cathedral's construction plans were altered in the 1700s, as the Spanish diverted construction funds to help aid in the American Revolution. Designed in true Renaissance style, this cathedral stands an impressive 276 feet (84m) tall, making it one of the most impressive cathedrals in the country.
Now, you can visit this popular Malaga attraction from 10:00 a.m. to 6:30 p.m. Monday through Saturday.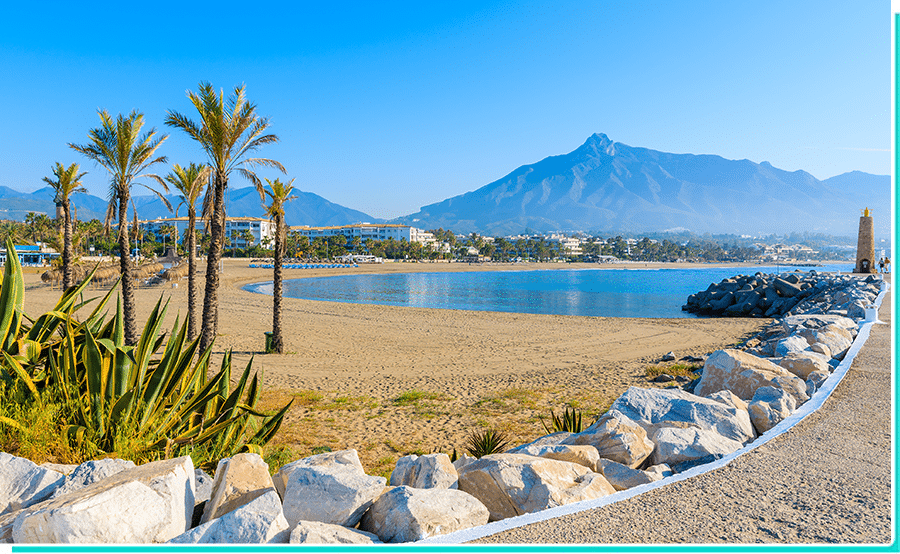 Looking for a different kind of fun? Try relaxing at Malaga Beach. Famous for its clear waters, Malaga Beach proves a popular destination for tourists and locals alike. Even better, this beach provides fun for the whole family. Don't worry if you've come to Malaga alone, however, as there's plenty of beachside fun to have, as well. If you're looking to enjoy all of these Malaga activities—plus more—consider investing in one of our top-quality travel packages.
By doing so, you can enjoy the peace of mind of knowing that you're seeing the best this famed Spanish city has to offer.