Are you in search of things to do in Sevilla
While you wait for your
Clubs to open?
Look no further. Our package deals include some of the hottest Sevilla activities that will keep you entertained. Not sure where to begin? Not a problem! We've put together a list of the best activities that take your trip to the next level. With lots of fun available for people of all ages, Sevilla truly has something for everyone. Let's take a list at some of the best Sevilla activities.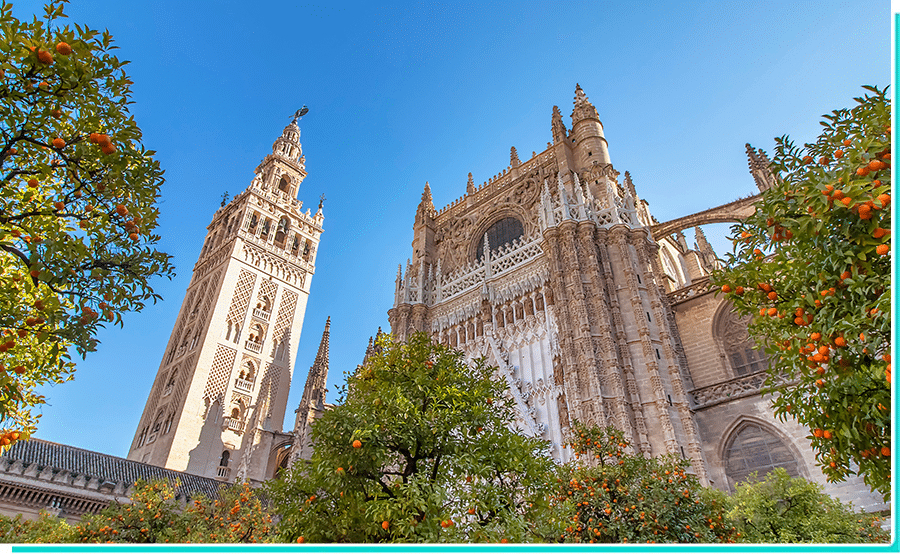 Visit the Sevilla Cathedral
Are you looking for a taste of true Sevillian history? The Sevilla Cathedral proves one of the most popular tourist destinations in the city. With eighty different chapels inside, this incredible landmark is among the largest in Europe. This means that it offers hours of fun for you and everyone in your party. What really sets the Sevilla Cathedral apart, however, is its historical significance. That's right—get your camera's ready because it's here that you'll see one of the most intriguing historical landmarks in all of Spain. The tomb of Christopher Columbus. Visitors to the Sevilla Cathedral gain access to the tomb of one of history's most important historical figures. Open Mondays from 11 a.m. to 3:30 p.m. and 11:00 a.m. to 5:00 p.m.
Tuesdays through Saturday, this landmark is great for people of all ages.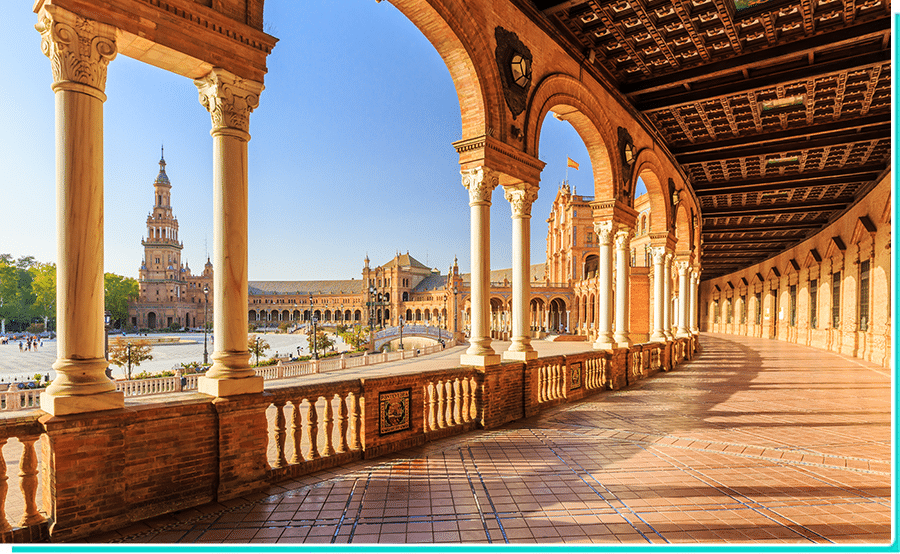 Located in the 16th-century Maria Luisa Park, Plaza de Espana is a great free attraction for people of all ages. Built in 1928, Plaza de Espana proves one of the most popular Sevilla activities. With its striking blend of Renaissance Revival and Moorish Revival architecture, Plaza de Espana is home to Sevillian government buildings.
It's even become a popular filming destination—with big-name hits such as Star Wars shooting there.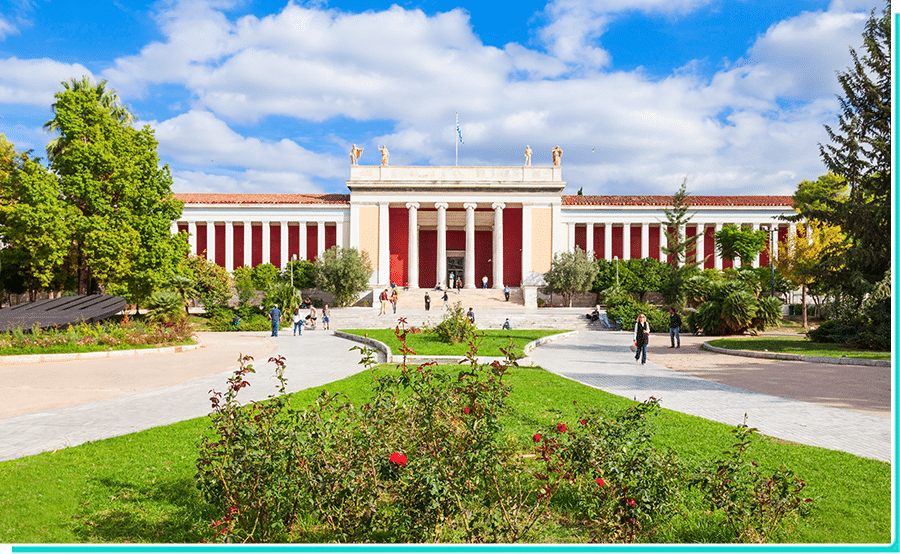 Visit the Archaeological Museum
Those looking to get an even closer look at Sevilla's intriguing history can do so at the city's Archeological Museum. With artifacts of such as the Treasure of El Carombolo dating back to the 8th Century BCE, the Archeological Museum is one of Sevilla's hottest tourist destinations. What makes it even better is that it's open from 9:00 a.m. to 9:00 p.m., meaning that even the busiest of tourists can add it to their schedules. Consider these many Sevilla activities as you plan your next vacation.
Consider one of our game-changing tourist packages to take your trip to the next level.