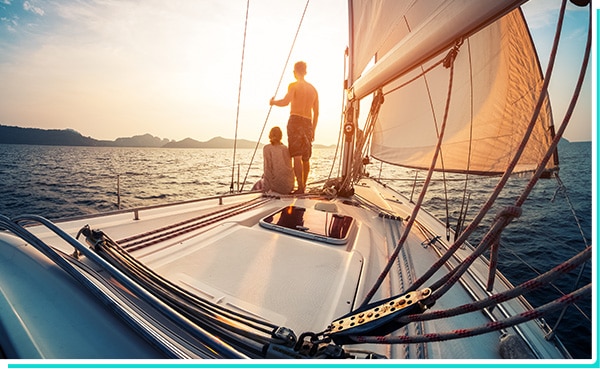 CATAMARAN
We know that one of the best ways to really enjoy our city is to take a wild trip and set sail on the Catamaran Barcelona. We will handle all aspects of this for you so you can just relax and have an awesome time!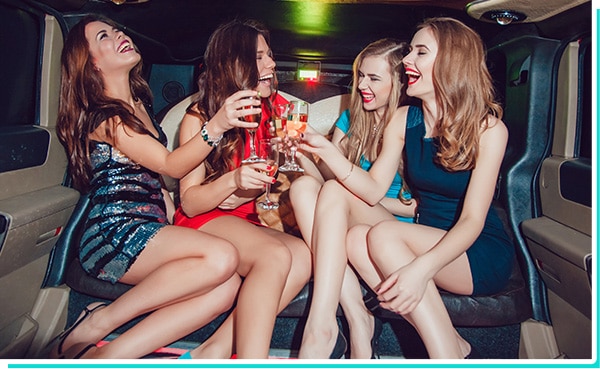 HEN PARTY
No one can put together a hen party Barcelona like Partiesta! We know the best places you ladies can go to have some drinks, let your hair down and maybe even get to check out some sexy guys as you do!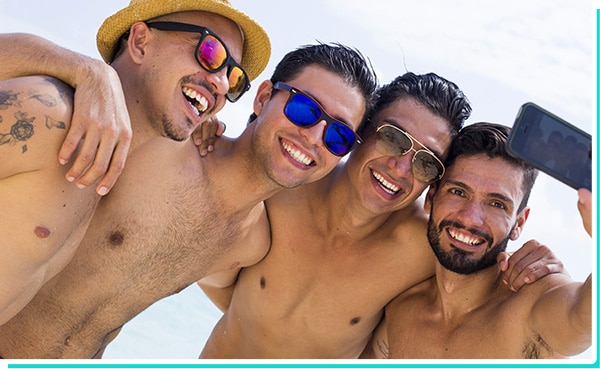 STAG PARTY
If you want to see the hottest ladies, drink the coldest beer and arrive at the club in style. You need to let us here at Partiesta organize your whole stag party Barcelona. No one knows the hottest places in Barcelona like we do!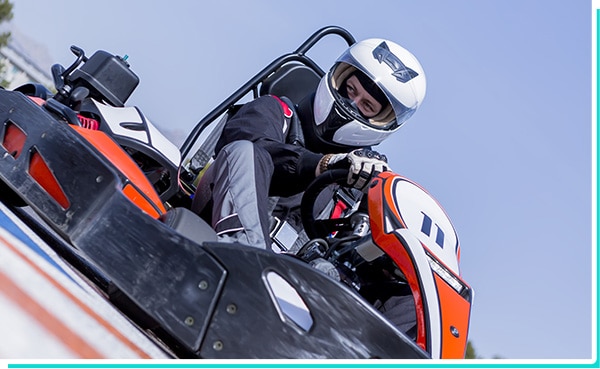 GO KART
Rev your engine and show your driving skills as we hook you up with some racing tome at the best go kart Barcelona track in the city! Go kart racing is always a great time and when you book with us, it could not be any easier.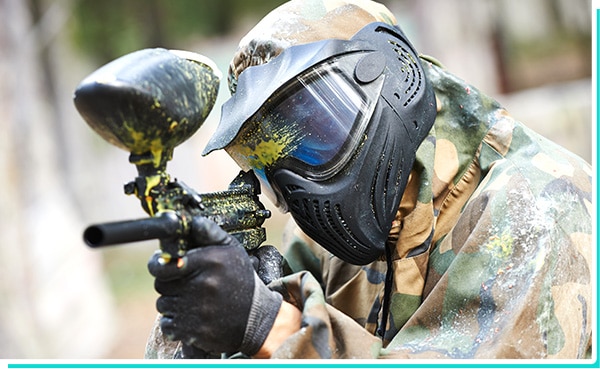 PAINTBALL
No matter if it is for a stag weekend or for a guy's or girl's weekend, paintball Barcelona is always a fantastic time! You and your buddies will need to lock and load as you chase each other down and try to blast each other away!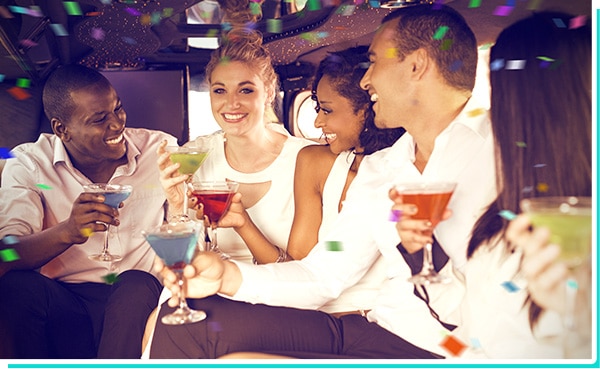 LIMOUSINE TOUR
A limousine tour Barcelona is the ultimate way for you to see the true beauty of Barcelona. Kick back in style with a fully stocked bar as you see why this is not only the best party city in the world but the most beautiful as well.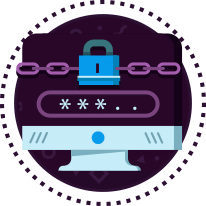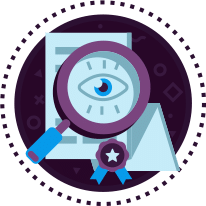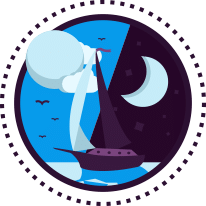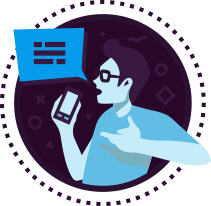 GET THE MOST
– OUT OF YOUR HOLIDAYS –
ON BUDGET!