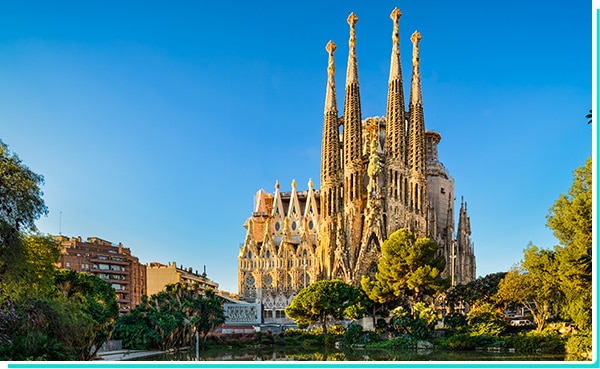 Barcelona
We offer the best Barcelona travel packages anywhere! If you're looking for the world's best party, it's time to book your trip to Barcelona today! Once-in-a-lifetime adventures await! Dance, drink, and spend until you drop in the city that gives the word "party" a whole new meaning.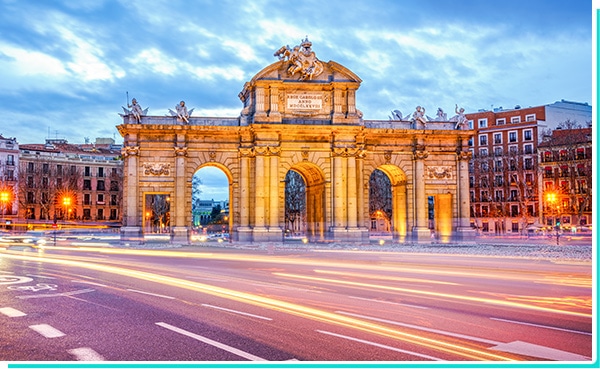 Madrid
Partiesta offers the ultimate in Madrid travel! Visit some of Spain's hottest clubs and throw down with the best with one of our great deals! Experience Madrid like never before—enjoy fine drinks, beautiful women, and the best clubs on the planet. If you're looking for that ultimate party, make Madrid your next stop!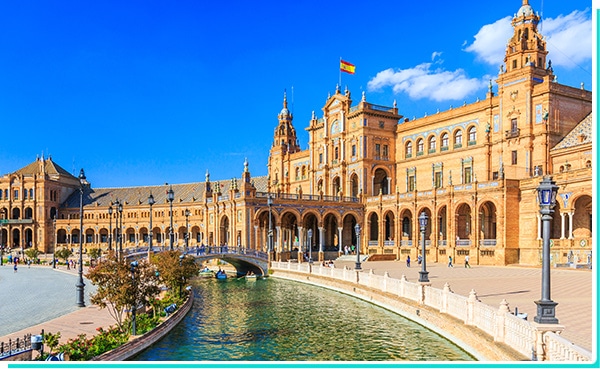 Sevilla
Experience the best Sevilla has to offer with our Sevilla travel deals! If you're looking for a party that's a little bit different, Sevilla is for you. With a nightlife and party scene unlike any other, Sevilla will give you memories you'll keep for a lifetime. Prepare for the best night of your life. Book your trip to Sevilla today!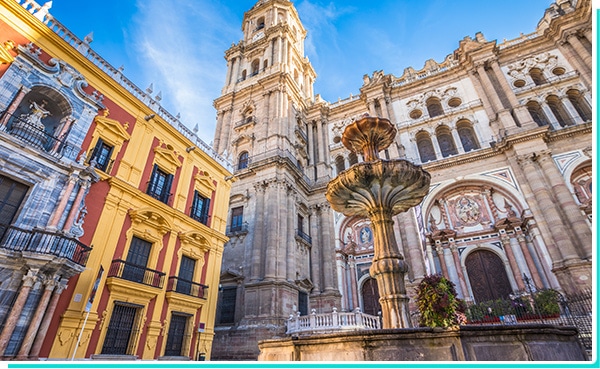 Malaga
Are you looking for the beach party of a lifetime? With our Malaga travel deals, you can experience the best this trendy seaside city has to offer. Visit some of Spain's best bars and taste the best beer you'll ever have. Parties in Malaga play to a different tune, so book your trip today!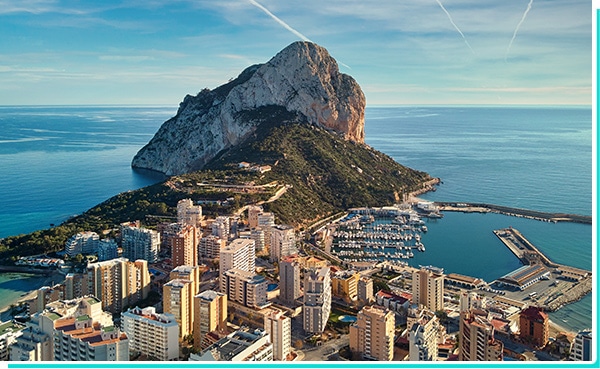 Alicante
You haven't partied until you've been to Alicante. With some of the sickest bars and nightclubs around, this party city will have you up all night—and loving every minute of it. Take advantage of our amazing Alicante travel deals to experience this city for yourself. It's time to get this party started!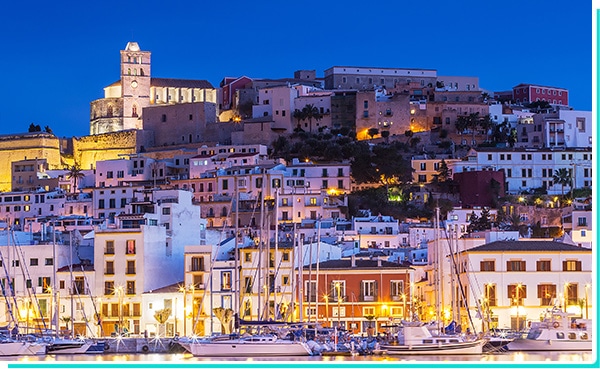 Ibiza
Don't let Ibiza's size fool you. This small island throws some of Spain's biggest parties. Join in on the fun with some of our amazing Ibiza travel deals. Just think: this tiny Spanish island is throwing the world's best party right now… and it's time for you to join in.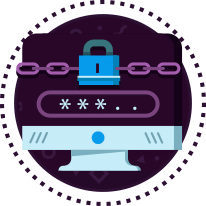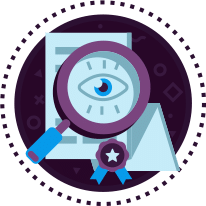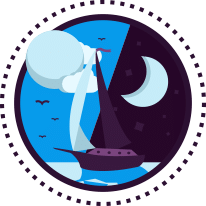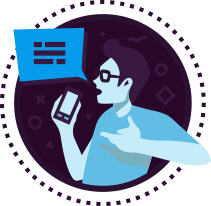 Pack your suitcase.
It's time to take the trip of a lifetime. If you've ever wanted to travel Spain, now is the time to mark this achievement off your bucket list. Why? Simply put, Spain offers some of the world's best attractions. Whether you're going to party or just to sightsee, you're sure to find something you love in Spain. Like what, for instance? Plaza Mayor in Madrid provides visitors with the best of old and new Spain. With countless restaurants and cafes, this historical area is the perfect place to chill out before heading to one of the city's world-famous nightclubs. If you've stopped off in Barcelona, take a visit to La Rambla. This tree-lined street is well known for its various activities. Listen to live music in the daytime and enjoy some of Spain's best food. When night falls, the area quickly turns into one of Spain's best party spots, so make sure you come prepared!
Partiesta offers the best in Spain tourism. Whether you wish to explore the classic streets of Madrid or visit some of the world's most famous clubs in Ibiza, we've got the perfect deal for you. We know all the popular Spain attractions and are excited to show them to you at low costs. With attractions ranging from classic architecture to trendy nightclubs, Spain offers visitors a unique experience that can't be obtained anywhere else. Visit world-famous museums like the Prado in Madrid and pass the time in style. Once the clock turns twelve, see the other side of Spain tourism by visiting the most rocking nightclubs and bars you will ever see. We think you'll find the parties in Spain go a little harder and last a little longer than anywhere else you've ever been. What can we offer you? Simply put, Partiesta provides you with a look at Spain like no other. If you're looking to explore the wild side of Spanish life and throw down with some of the world's biggest fiestas, our tour packages are for you. So don't wait! It's time to find out what Partiesta can do for you! With travel deals that are designed to show you the ultimate in Spain attractions, we have everything you need for that perfect Spanish vacation—no matter what you are going for. Come on! Explore the beauty, history, and culture of Spain. And while you're at it, prep yourself for the best party of your lifetime.
GET THE MOST
– Out of your Holidays –
ON BUDGET!